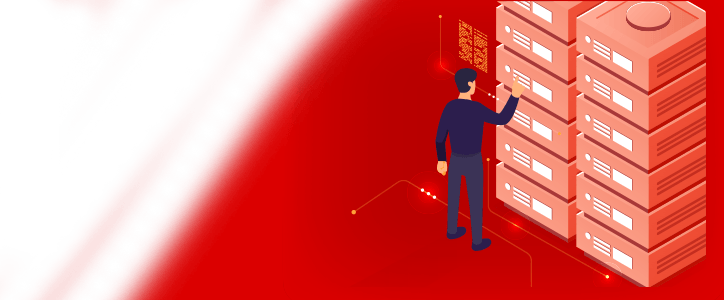 WEB HOSTING
Whether you're looking to create a website for your startup, or to move your current system to faster servers in Japan, we can get you started with a hosting plan tailored to your specific needs.
Shared Web Hosting
Our Shared Hosting plans are designed to provide you with the tools needed at affordable prices. Our plans are all upgradable, just click Get Started and begin the process!
Basic
Perfect for getting started.
¥989 / mo.
Billed Annually or ¥1,088 / monthly
Single Website
3 Email Addresses
5GB Storage
CPanel Control
FREE SSL Certificate
Most Popular
Plus +
Best for standard websites.
¥1,799 / mo.
Billed Annually or ¥1,979 / monthly
Single Website
5 Email Addresses
15GB Storage
CPanel Control
FREE SSL Certificate
Pro
Ideal for growing businesses.
¥3,059 / mo.
Billed Annually or ¥3,365 / monthly
Multiple Websites
15 Email Addresses
30GB Storage
CPanel Control
FREE SSL Certificate
*All prices include tax.
Benefits
We utilize top-of-the-line servers in Japan and other parts of the world to power your websites. Each server is optimized for speed and limited to how many clients can operate on each. This powerful combination of resources, performance enhancements, and limited occupancy means faster page load times that help improve your SEO and your visitors experience!
FAQ
Have a question or not sure about something?
How do I get started with MyServerJapan?
It's simple to get started with us! Simply select a hosting plan that best fits your needs and begin the process.
It's that easy!

What's a domain name and do I need one?
A domain name is the address that shows where your website is. It allows your visitors to find you online. An example would be "www.myserverjapan.com". We can register one for you, transfer your current one or you can just point it to our servers.

What's Shared Hosting?
Shared Server Hosting is the most common and affordable form of website hosting. Multiple users share the resources of a secured server or group of secured servers to host their websites online for others to view.

What about Email?
Having a website is the first step, but having an Email address is just as equally important. All of our hosting plans provide at least one email address of your choice!

Can you help me build my website?
Our dedicated team of website designers and programmers at our mother company www.redcranesolutions.com can provide services to get you online. Please get in contact to find out more!

Do you provide English support?
Yes, we do provide English support. In fact our company works fully in English, so all our systems are based on English and Japanese as standard.

Can I use wordpress or other frameworks?
We full support wordpress and many other frameworks on our servers. Our support team will be there to guide you step by step in case you have a problem.

Do you accept credit cards, paypal, etc?
We do accept credit cards and paypal via the secure processing of Stripe.